Maturix is the smart solution addressing the needs of the construction and concrete industry, aligning with the company's aim to make it easy to collect, analyze and understand value data for businesses through wireless sensor solutions.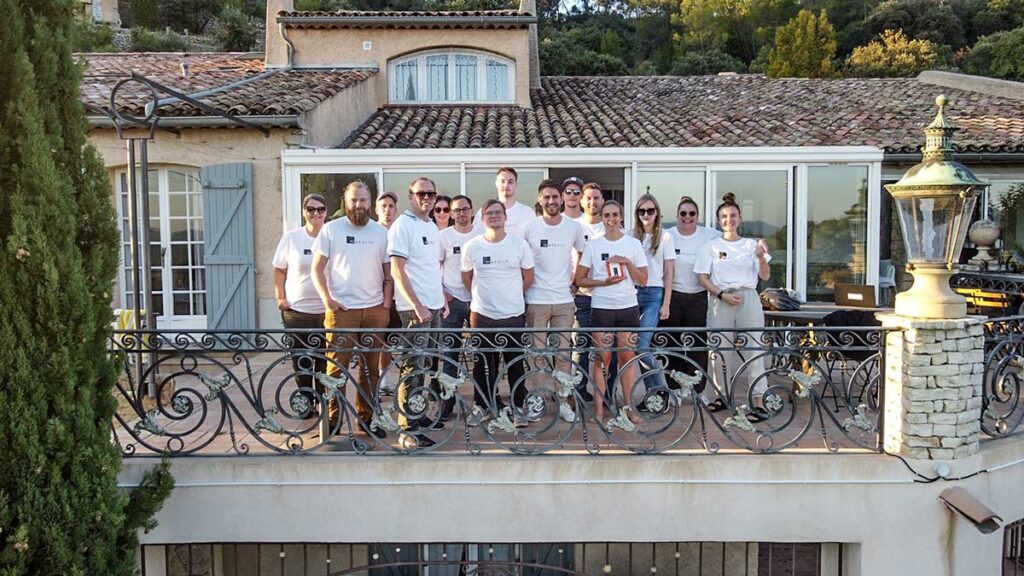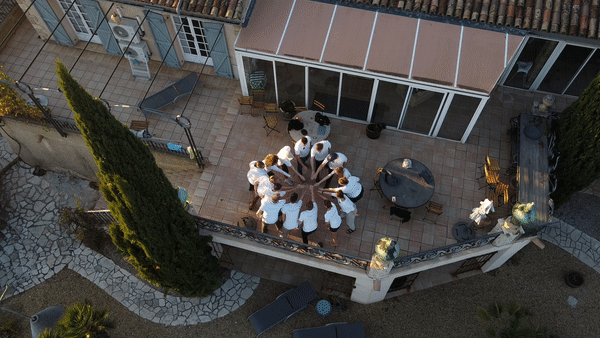 In 2014, the three co-founders: Tobias, Casper, and Tim, created Sensohive. The company originated as an IoT business, offering wireless sensor-based solutions for measuring and monitoring humidity and temperature.
Further in 2016, the first sensor series (Orbit 3 and Orbit K) were launched and are now widely used in the agriculture and food industries. In 2017 Maturix, the company's own application for the construction industry was launched. Maturix is a cutting-edge solution for concrete monitoring. Leading construction companies are already using the solution, to monitor the curing process of concrete. In 2021, Gaia 200, the company's newest transmitter series for temperature monitoring, was made available to clients. At the end of the same year, Sensohive, the company and Maturix, the product brand, merged under the name of Maturix. Today, Maturix has 18 full-time employees and several part-time workers.
Our mission is to create a simpler everyday life for our customers by using data-driven decisions for more cost-efficient solutions. "We develop awesome products to boost efficiency in the construction industry." "We make concrete speak!"
Our tech curiosity constantly challenges us and the solutions we develop in collaboration with our partners. We aim for meaningfulness and transparency in everything we do
We are proud to be known within the industry as a professional and service-oriented company that delivers high-quality and high-value products and services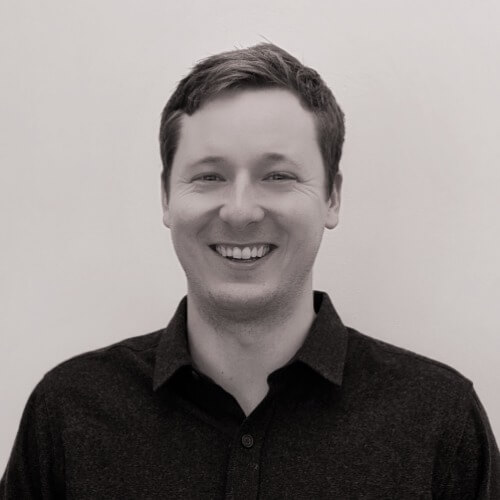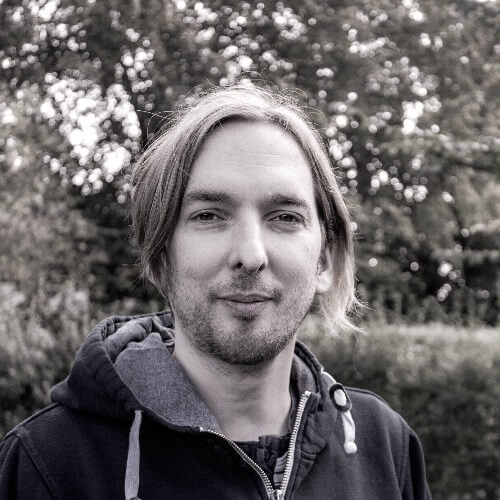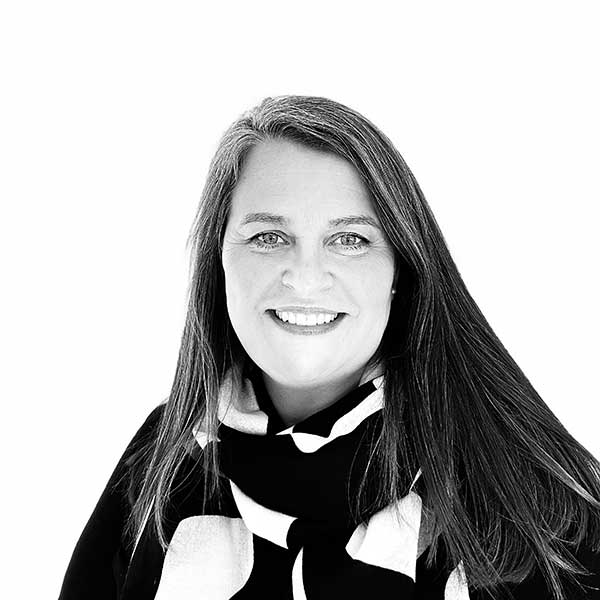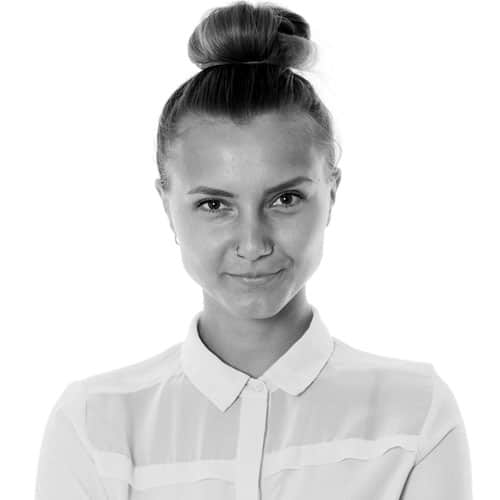 Sales and Technical Representative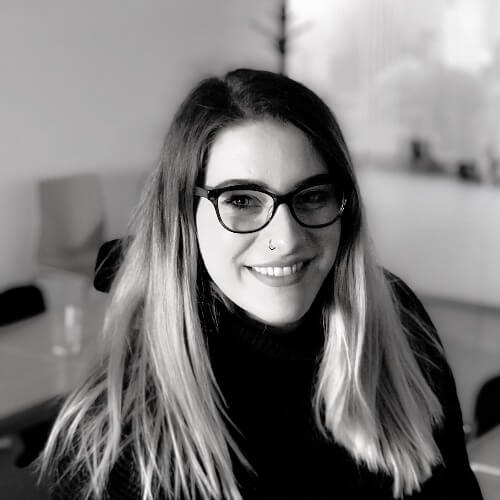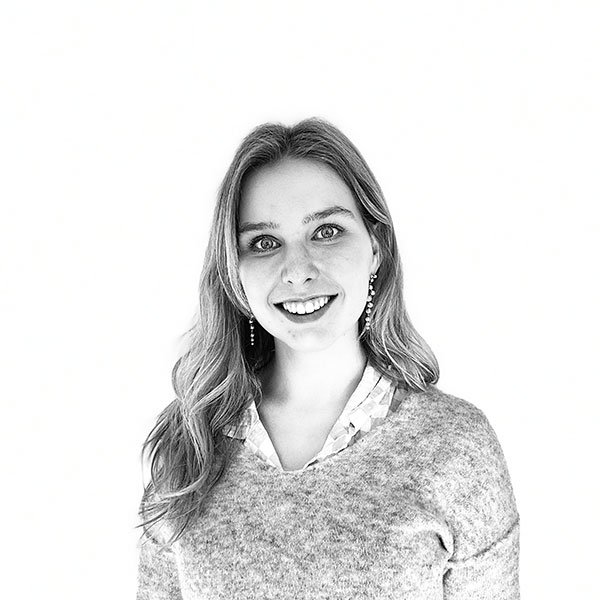 Marie-Louise Jackie Merser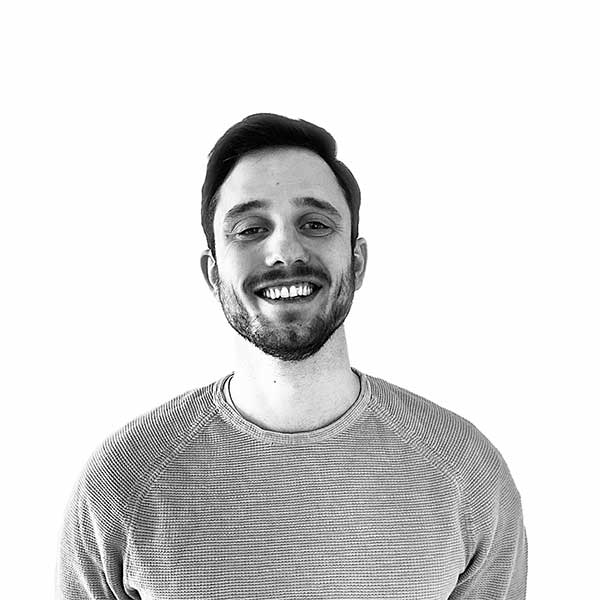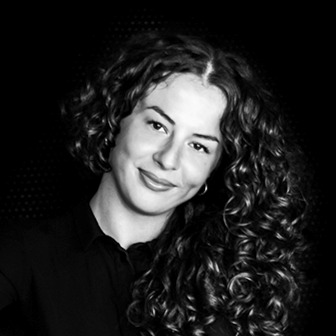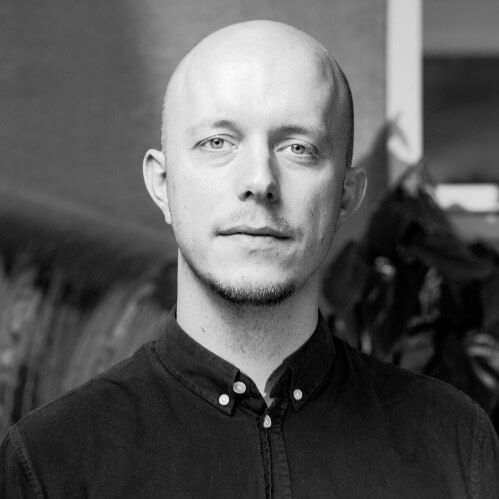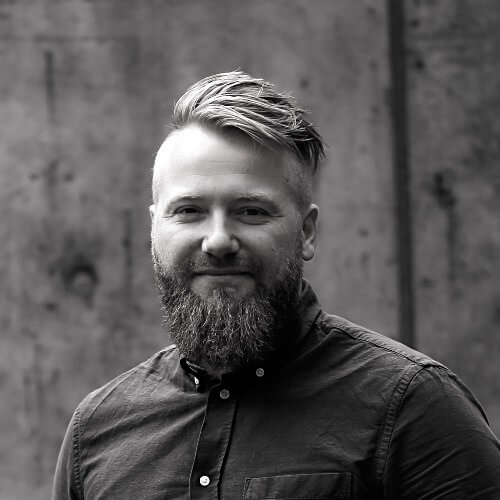 Technical Support & Warehouse Manager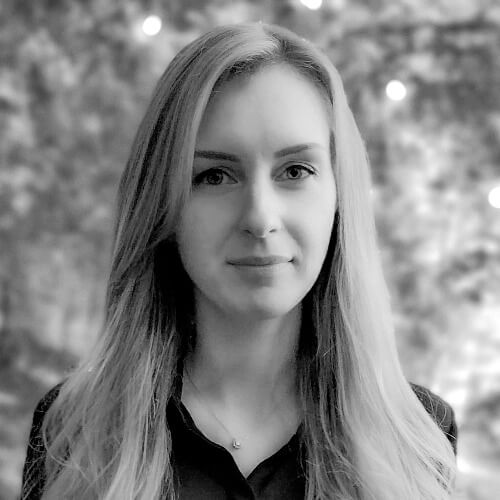 Operations and HSE Manager
Do you want to be part of an amazing team?​