Intelligent Real-Time Concrete Monitoring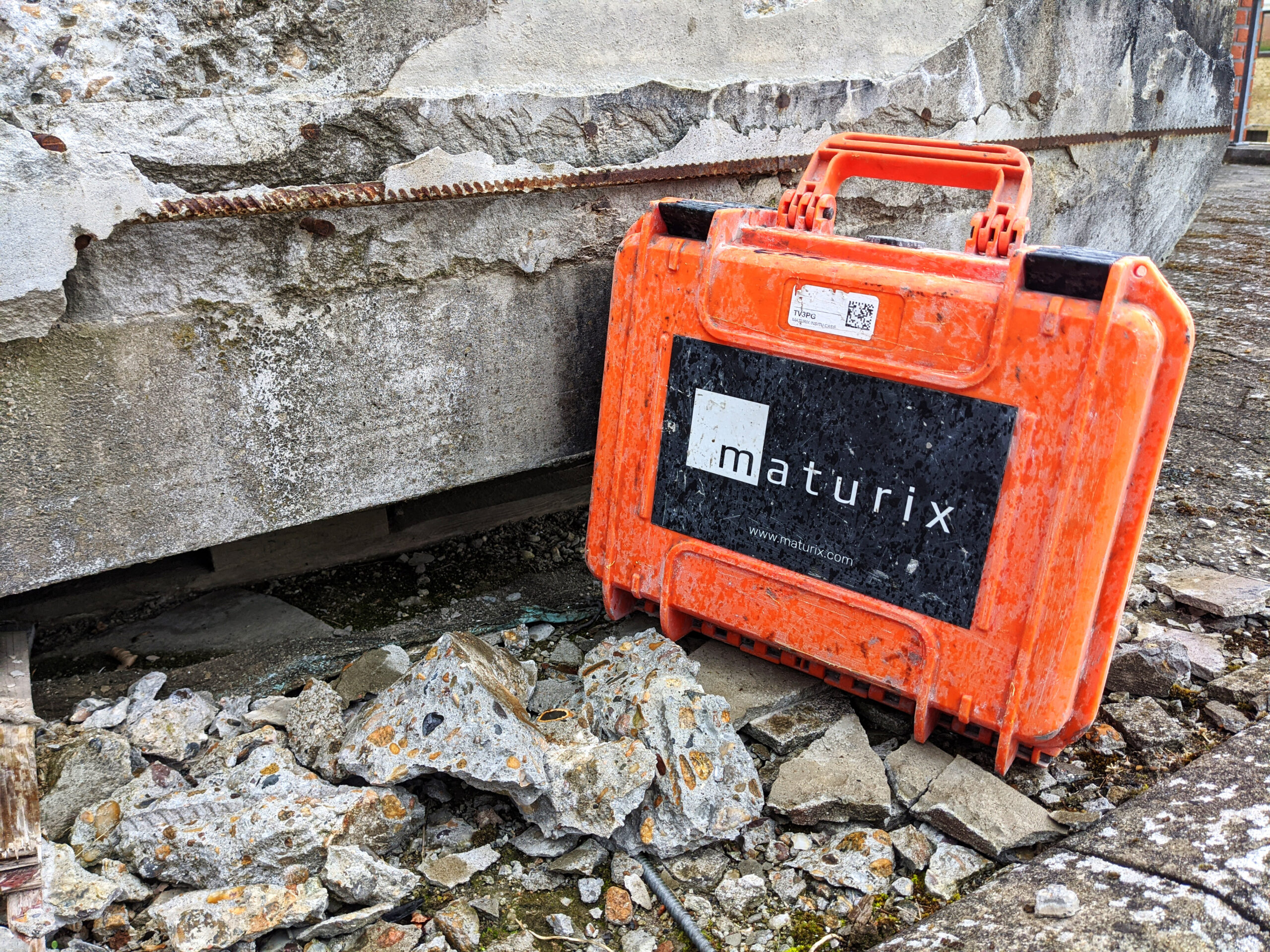 Keep updated with Maturix for a faster, safer and more efficient construction project! Sign up below and receive more information about the smart solution.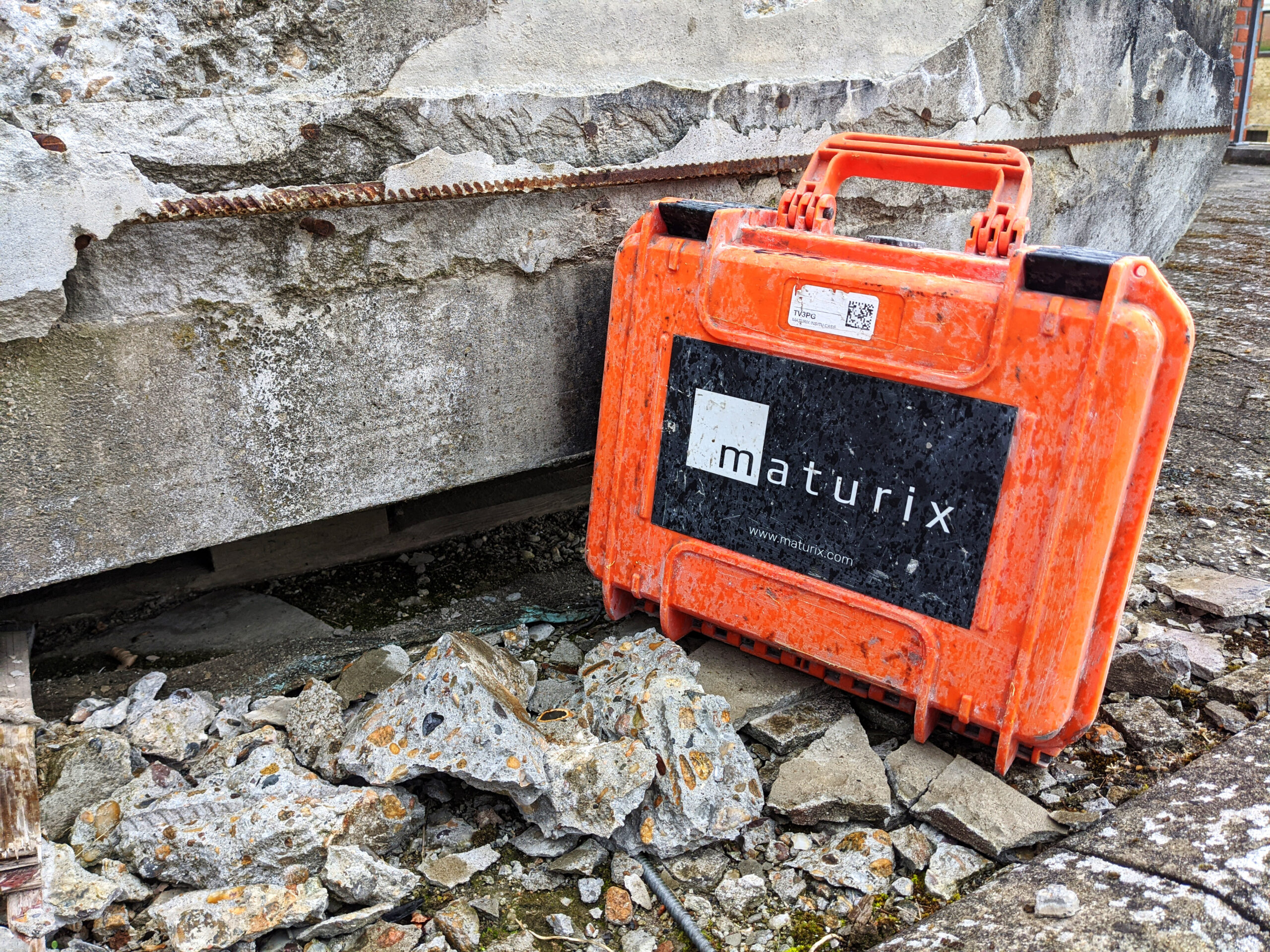 Let's find out if Maturix can help you to boost efficiency on-site!
Fill out the form and we will contact you to help you find out whether Maturix is useful for you!