Are you looking for a smart system for thermal monitoring? Or maybe a maturity system for determining strength? We have the solution!
72% off for new customers
(Available only in Europe)
Curious what the package consists of? Click on the cards bellow and read more about each product individually or go straight to the Package deal.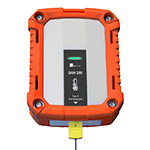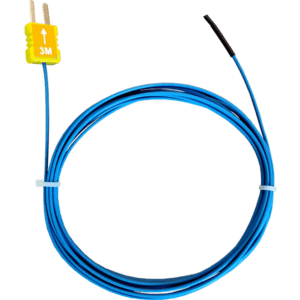 10 x 3m / 5 x 5m ready-to-use Type K thermocouples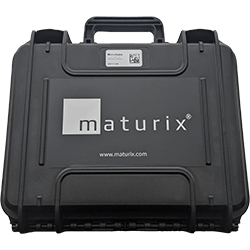 1 x Sigfox Gateway in Protective Suitcase
2 x Maturix In-situ (3 months)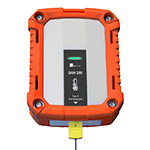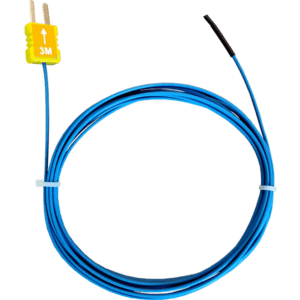 10 x 3m and 5 x 5m ready-to-use Type K thermocouples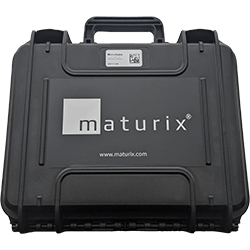 1 x Sigfox Gateway in Protective Suitcase
2 x Maturix In-situ (3 months)


1 hour getting started web call & 1 hour follow-up web call
3-month trial package - 72% off for new customers
*Once you purchase the trial kit, you can use it for three months, after which the subscription will automatically be cancelled. If you would like to continue monitoring, you will need to sign up for the monthly subscription of 18€/device or the 3-year deal of 399€/device. (Check FAQ for extra questions)
Frequently asked question