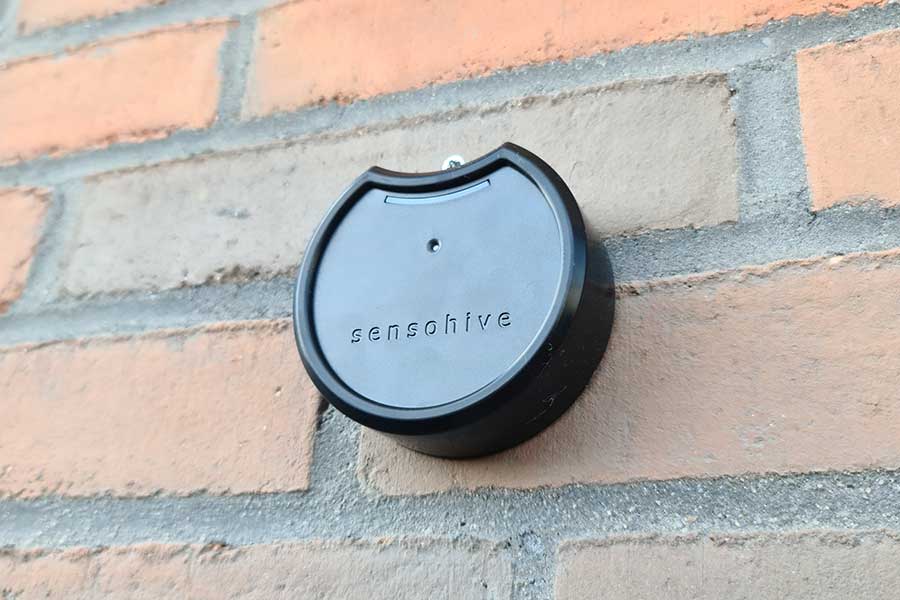 Monitor the Surroundings Easily
The relative humidity and temperature conditions highly influence the concrete curing process. Monitoring the ambient climate in real-time with wireless devices makes it easy to follow the ambient climate with no need to be on-site.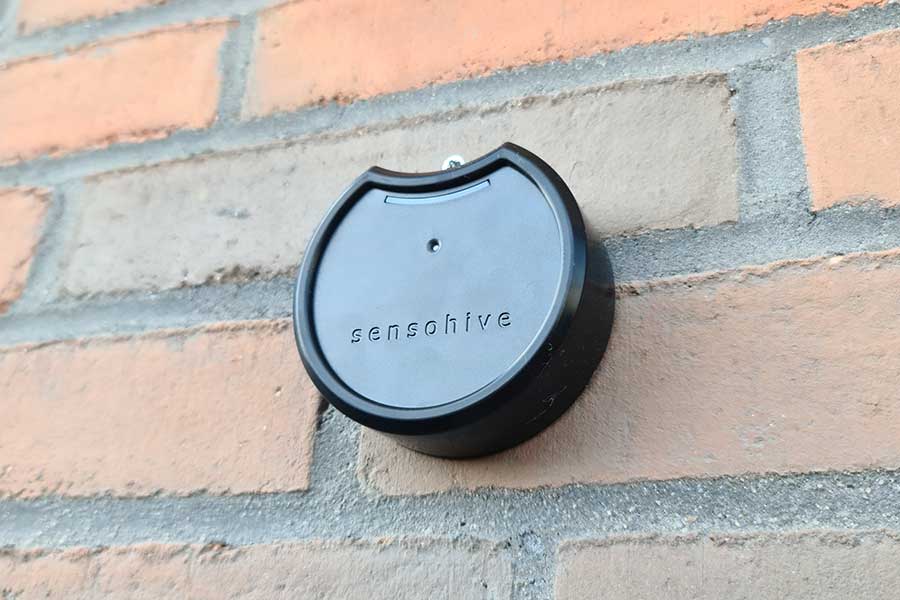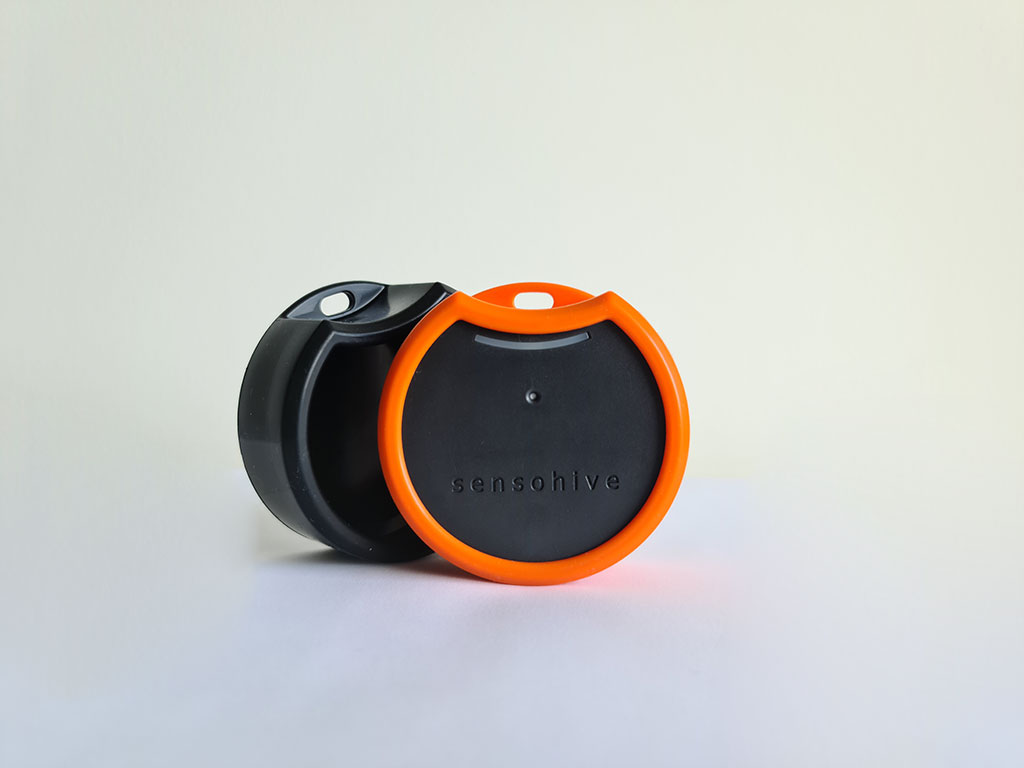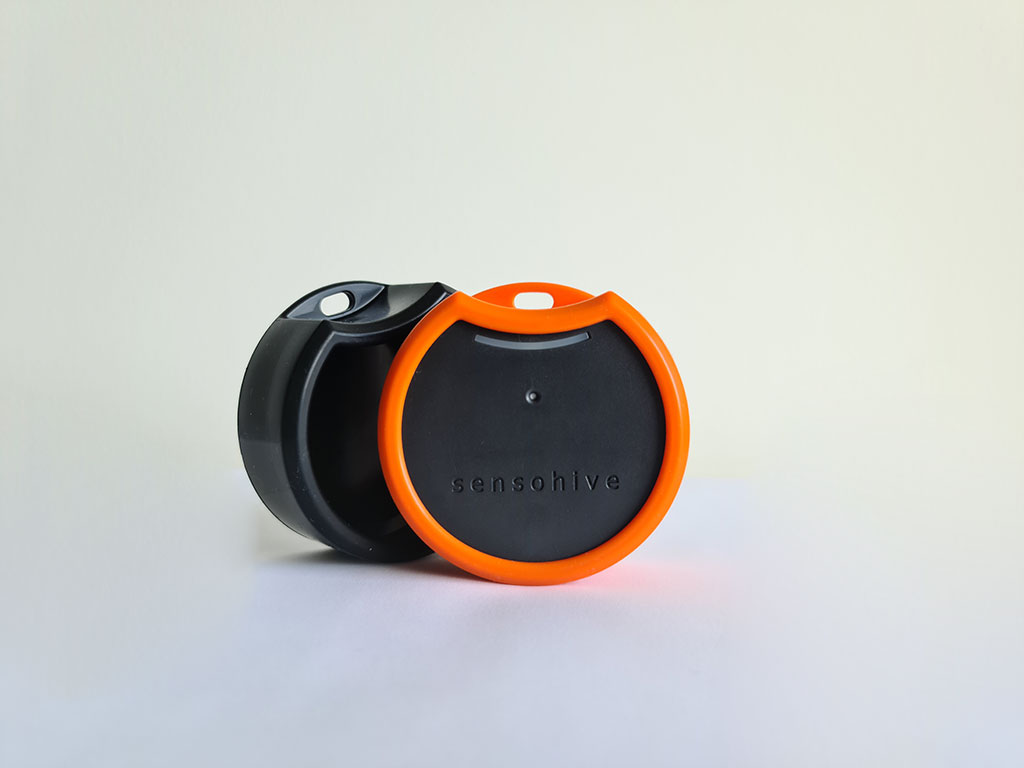 The Orbit 3 is a wireless sensor for ambient temperature and humidity monitoring.
Install the Orbit 3 at a suitable location and it will wirelessly transmit temperature and humidity readings continuously. 
The flexible device is used in multiple applications and can be used for monitoring the production environment in a precast factory or concrete lab, to follow the weather conditions on-site as well as for long-term monitoring of the ambient climate during and after the construction phase inside buildings.
Access Data From Anywhere
Log into the web platform to follow the ambient climate conditions in real-time with automatic reporting. Set customisable alarms to be updated in real-time when a certain threshold has been reached to take action when needed. Automatic documentation of the data makes it a great digitalisation tool.

Boost Any Construction Project
Let's find out if Maturix can help you to boost efficiency on-site!