Intelligent and real-time
concrete monitoring
Maturix® as the Most Innovative Product 2020 by expert's choice!
A complete solution giving you complete insight
Maturix® is a simple solution for monitoring the concrete hardening process live.
Durable hardware, simple online software and true wireless connectivity all combined into an easy-to-use, yet powerful tool.
Maturix® uses the principle of Concrete Maturity and measures the concrete temperature and automatically estimates the concrete maturity and strength – to be followed online at any time!
HUMIDITY MONITORING SOLUTION
Know how your concrete is actually curing
"Maturix is really exciting, as it uses live data. We can monitor the development from the office, from the car or wherever. Maturix offers a new way to do this and it saves a lot of time and money!"
"I can access my data from anywhere in the world. That's the beauty about it!"
Follow the curing status online
Case Studies
New Case Study: CCL at Warwick Read the latest Case Study about how CCL uses Maturix for the construction site
Read More »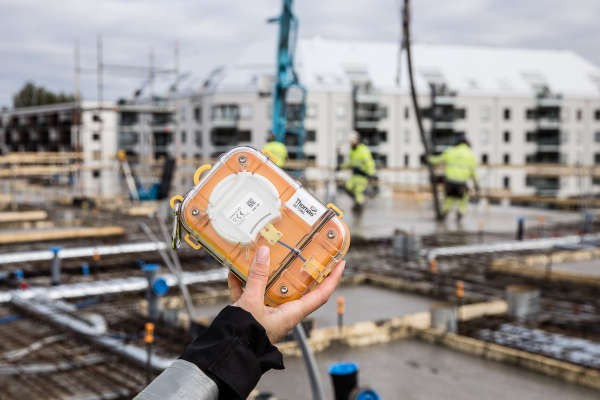 Company News
Concrete expertise and IoT tech working together for optimized concreting We are happy to announce our cooperation with the Swedish
Read More »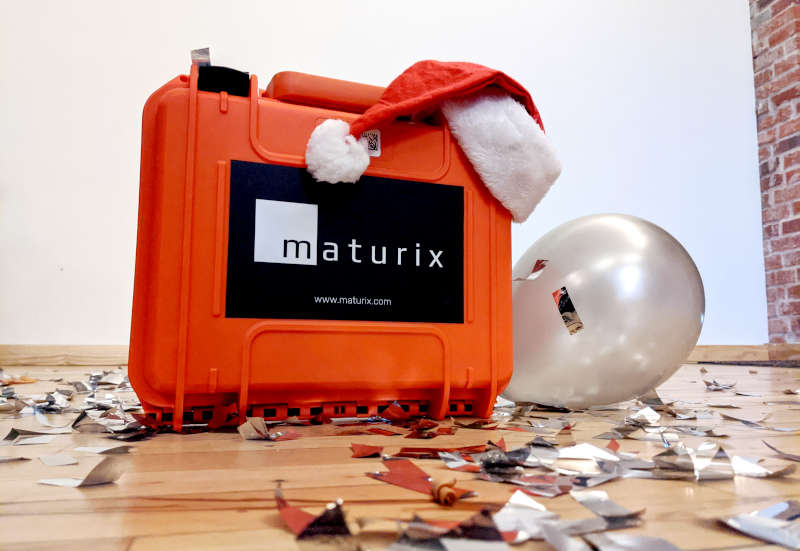 Company News
2020 – Our Recap of the year Maturix 2020 555 Client Suitcases 4248 Precast reports 6443 In-situ Reports 861 In-Situ
Read More »
Move into the Construction 4.0 with Maturix®