Maturix® is the smart solution addressing the needs of the construction and concrete industry, aligning with the company's aim to make it easy to collect, analyze and understand value data for businesses through wireless sensor solutions.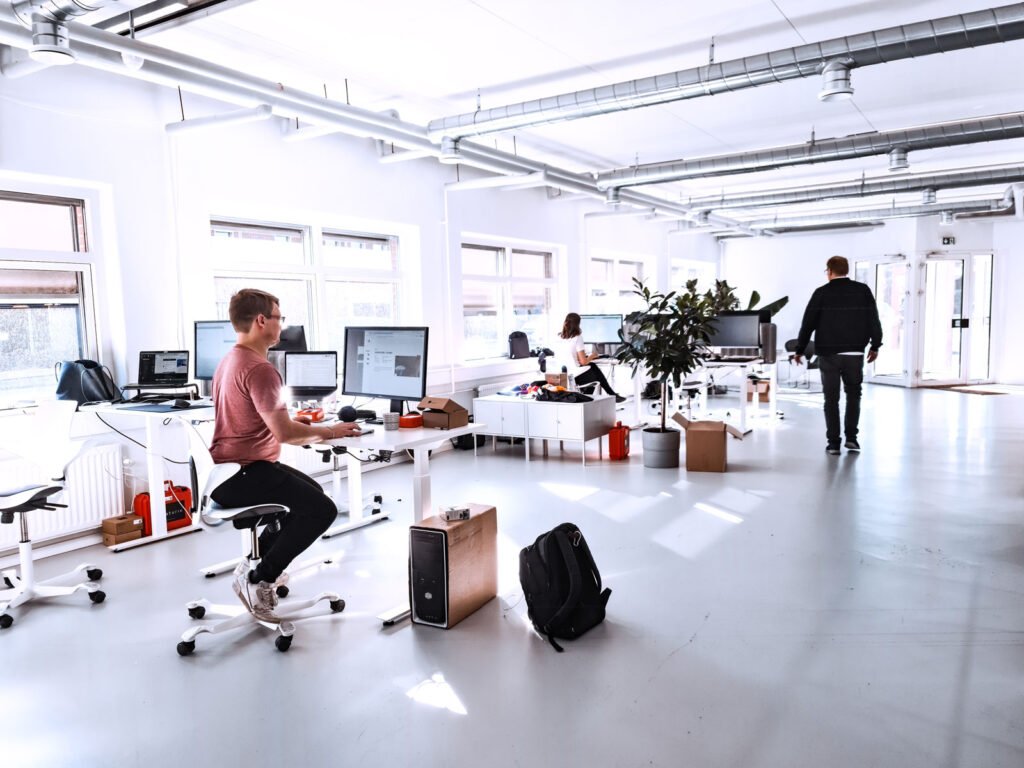 Get local support worldwide
Together with our international partners we strive to offer local support worldwide. Just contact us by filling out the following form and either we or our associated partner will get back to you shortly.