International network for local support
We work closely together with our partners to provide strong local support on a global scale.
Our partners about Maturix
"Engineered solutions in the construction industry involves so much more than materials, blueprints and workers. It involves expertise across all areas like post-tensioning, repair and strengthening and foundation activities. We are proud to strengthen our expertise within the concrete business with a real-time solution like Maturix, that gives the opportunity to measure concrete temperature and strength. Further we share values with the team behind the company and find the people involved easy to work with."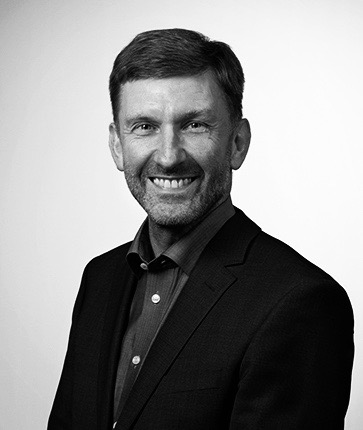 Bjarne Landgrebe
Managing Director CCL Scandinavia
"I first started cooperation with Sensohive two years ago as I thought they had a great product with features that competition was lacking. The cooperation with Sensohive has been very smooth and they truly have a great team! All my questions and problems have always been answered very quickly. It has been great to see that the team is constantly developing the product and service. I can without hesitation recommend Sensohive's partnership to everyone!"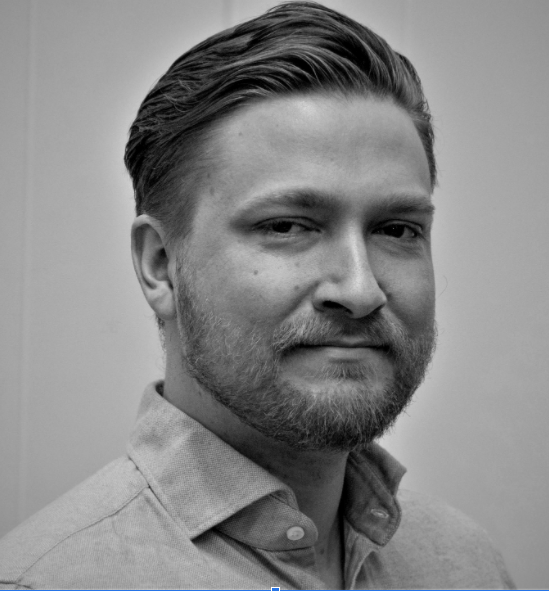 Pietari Pellinen
CEO, DD Tech
"Sensohive's Maturix technology represents a significant leap forward in construction efficiency and productivity. This partnership is consistent with Kryton's goal of helping contractors build faster and smarter through innovation. It's also an important addition to our Smart Concrete® brand. Smart buildings are not going to be built without smart sensors, and any major structure or project being built today starts with concrete."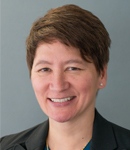 Kari Yuers
President and CEO, Kryton International Inc.
"With our mission and vision so focused on delivering comprehensive full solutions and ensuring that all processes run smoothly, Maturix Solutions are fitting perfectly. Sensohive team provides a great product and a great company to deal with. But the most important is that we trust the real data and feel confident to serve it to our customers that believe in our results."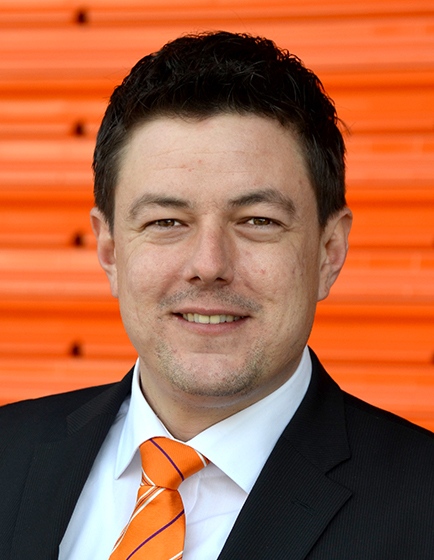 Torsten Schrempp
Head of Sales, PASCHAL Germany
"Along with PASCHAL's strategy, we strive to deliver the best full solution to our customers, and from what we have experienced first hand, Maturix delivers more accurate data than the current break-test standard, and this is what made us implement the product in our offerings. Beside the product, Sensohive team delivers great support and is always open to our feedback, which is very important with the new technology!"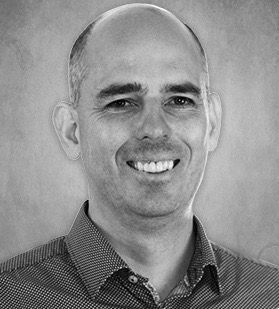 Jakob Christensen
CEO PASCHAL Denmark
"First of all, concrete is our main language. Learning new techniques, finding better solutions to deliver our customer the best experience is our main target. Maturix is opening up a real-time power over the products that we deliver and we have witnessed results that not only improved the decision making process but also saved a tremendous amount of time and money in the overall construction process.
Not the least important is the team behind Sensohive, that is always helpful and easy to work with."
Jacob Høst
Head of Sales, DK Beton
Interested in working with us?
Be part of the digitalization of the construction industry – also in your home country!