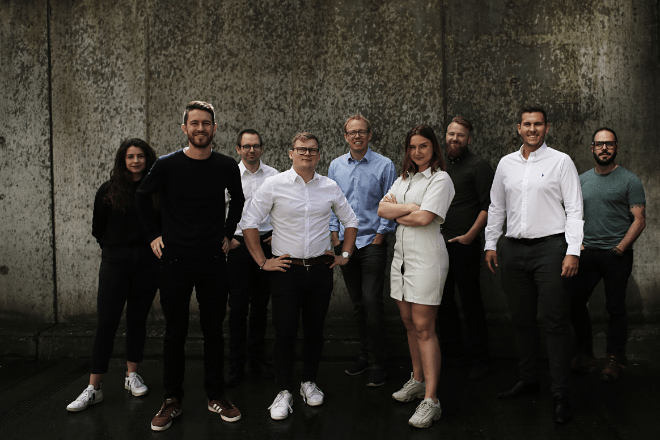 Sensohive is the tech company behind the Maturix brand and with expertise in IoT and smart solutions. Maturix is the smart solution addressing the needs of the construction and concrete industry aligning with Sensohive's aim to make it easy to collect, analyze and understand value data for businesses through wireless sensor solutions.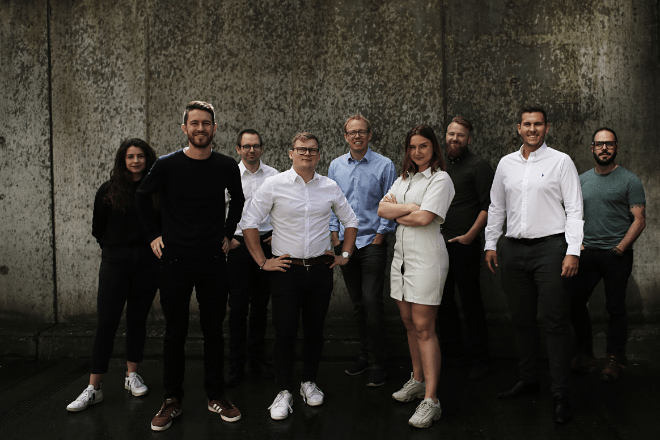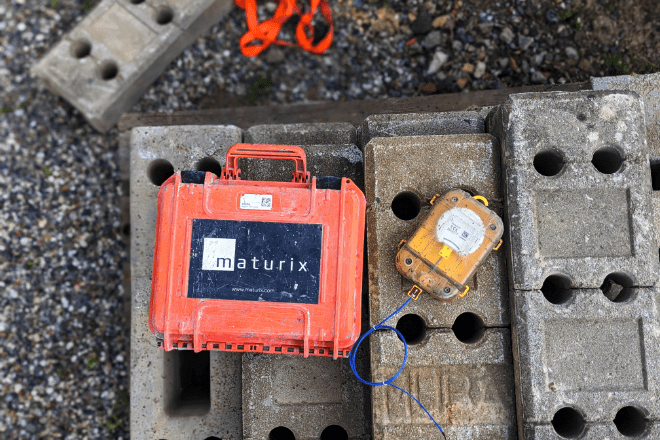 Sensohive was found in 2014 by the three co-founders Tobias, Casper and Tim. The as an IoT company offering solutions to measure and monitor humidity and temperature. In 2016 we launched the first sensor series, which is now widely used within both the agricultural- and the food industry. In 2017 we decided to launch our own application for the construction industry – Maturix. Maturix is one of the most advanced solution for concrete monitoring. The solution is already now used by leading companies within the construction industry to monitor the curing process of concrete.
We believe Maturix will be able to help businesses in the construction industry to enhance the benefits of utilizing wireless sensors and gain the needed insight. We hope you will join us on our mission.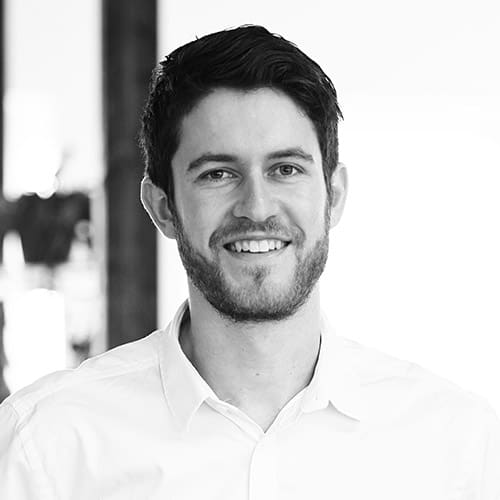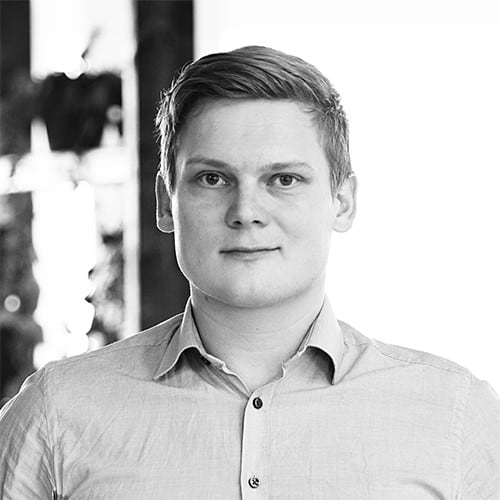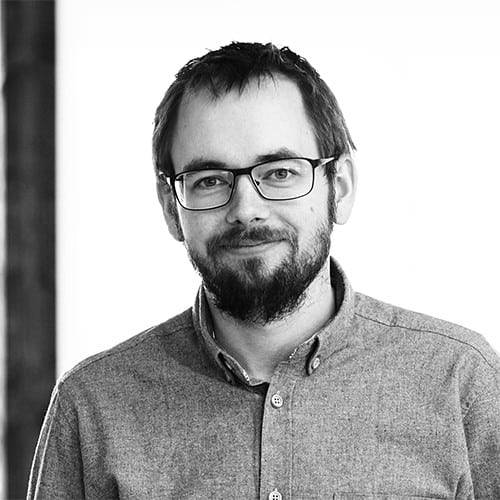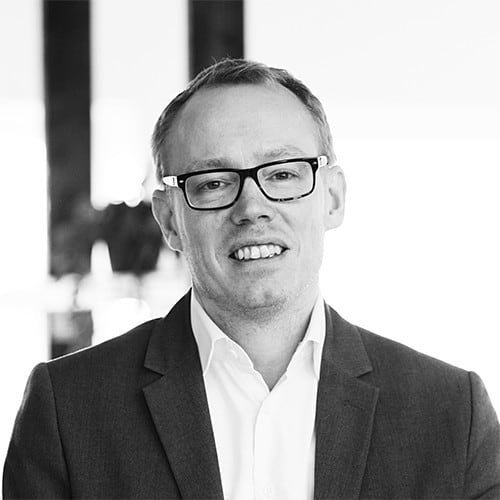 Business Development & Sales
Do you want to be part of an amazing team?​