Precast on the largest scale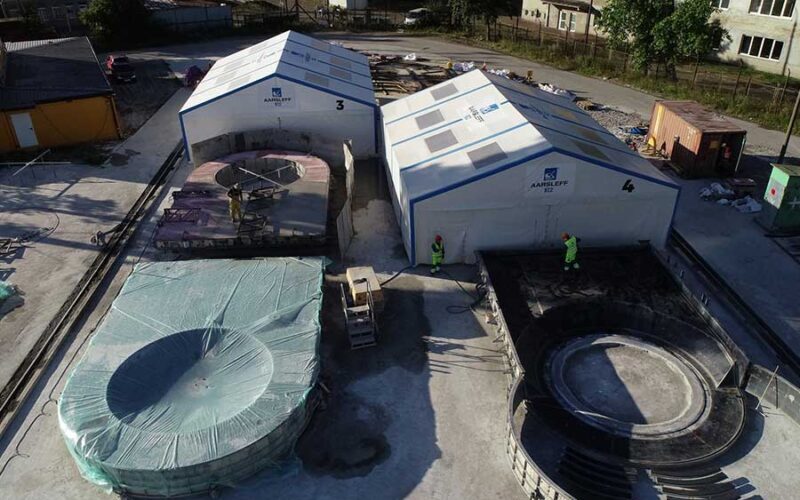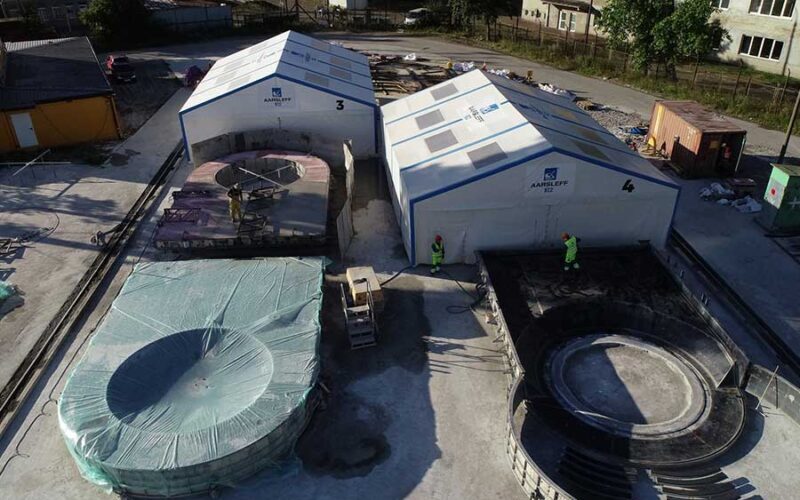 "The system is really easy to understand – also for people who haven't used the Maturity Method and calculations themselves."
Tomasz Dubrawski
Concrete Quality Engineer, Aarsleff BIZ
Aarsleeff BIZ based in Swinoujscie, Poland is a precast company from a different scale: They focus on extensive prefabricated concrete elements for the construction industry. Thus, they combine custom made solutions with more standardised precast elements with high cycles. The factory produces middle or big-sized elements for the international clients combine time, quality and money and offering the best solutions.
High demands towards the product quality as well as fast cycles for a great productivity are main challenges for a precast factory.
The curing process of precast elements is, compared to on-site casting, rather a controlled situation. However, good timing and efficient timing are even more important as lifting the elements and beginning of the next cycle on time offers high potential to improve productivity while ensuring excellent quality, leading to cost-efficient solutions.
For Aarsleff BIZ it is important to lift and move the element from the mould as soon as possible, to start the next cycle. The early strength development determines the optimal time to move the element, and monitoring at crucial positions as around the lifting hooks enables efficient and safe production without risking slippage.
For large projects it is common to require temperature and/or strength monitoring, either with test specimen or concrete maturity solutions.
"We knew that performance differs between cubes and the real element – so measuring directly in the structure provides us with more reliable results. Also, the automatic documentation saves us a lot of time and effort!"
With using Maturix the Aarsleff BIZ team always knows exactly how the elements are curing and if they have to adjust the work schedule according to data. With the maturity system using the IoT network Sigfox, they have access to the data from anywhere. Alarms and automatic documentation ensure the quality control.
The precast factory could cut their cycles even in half during the summer – leading to higher productivity and being able to deliver elements even before the deadline.
Before using Maturix, the workers relied on their experience. With the maturity system, the production got more regulated and they gained confidence in lifting the elements on time.
Where possible, Aarsleff BIZ switched from using additional concrete samples to document the strength development to using Maturix – resulting in lower costs and less manual work.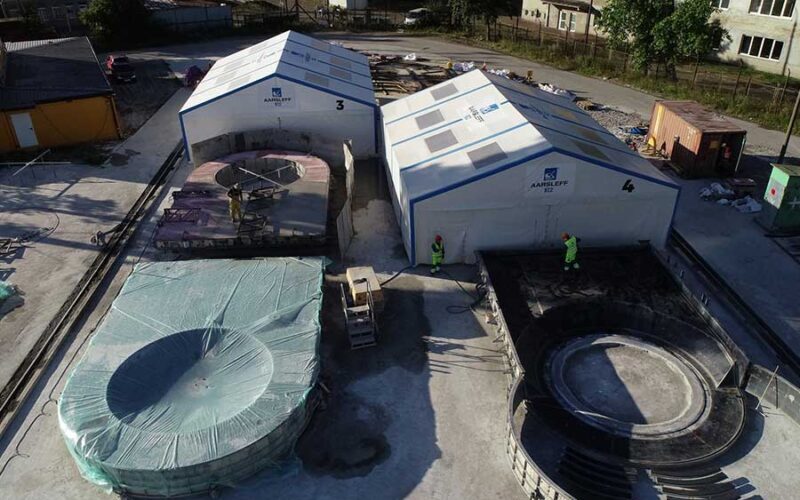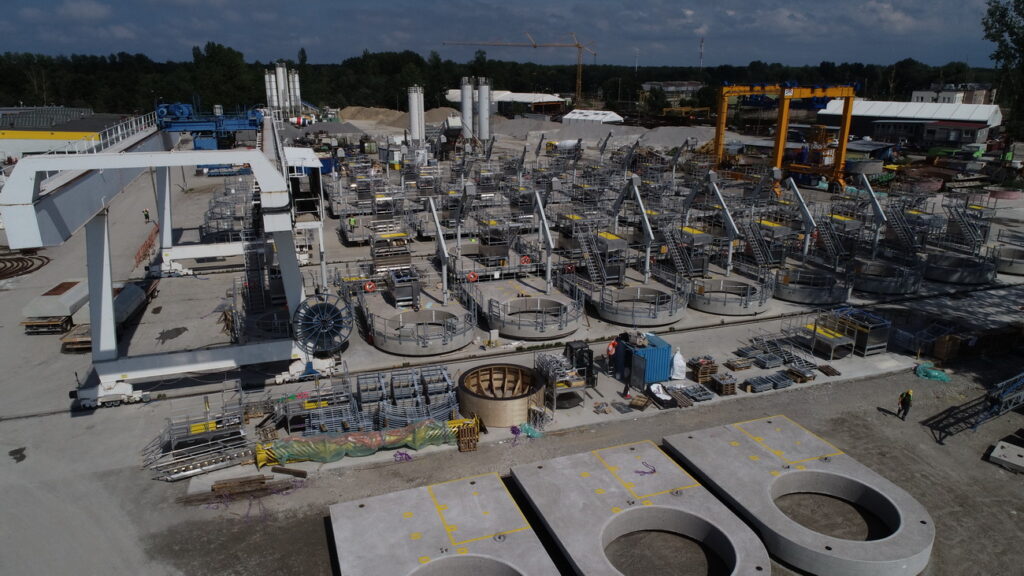 "The system is user friendly and a lot simpler than it is described in all those scientific articles! There really is a balance between keeping it simple and easy to use but still having all the concrete knowledge integrated!"
Tomasz Dubrawski
Concrete Quality Engineer, Aarsleff BIZ
Aarsleff BIZ is a precast factory in Poland and part of Per Aarsleff Holding A/S, the leading Danish contracting company. They produce big-sized prefabricated concrete elements for wind farms, bridges, harbours and many more. The large projects have extremely high standards and requirements, as the applications are demanding and they have to withstand extreme conditions, thus the product quality and documentation is beneficial.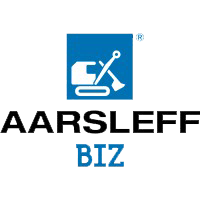 Let's find out how Maturix can help you boost efficiency on-site!
Let's find out how Maturix can help you boost efficiency on-site!
Fill out the following form and we will contact you in short time to help find out whether Maturix is useful for you!