Concrete expertise and IoT tech working together for optimized concreting
We are happy to announce our cooperation with the Swedish Thomas Concrete Group. This partnership combines Thomas Concrete Group's expertise and in depth knowledge of the concrete technology and construction business with our competences in wireless sensor technologies for ongoing concrete projects.
Thomas Concrete Group is one of the leading ready-mixed concrete suppliers in its European and US markets, delivering its products and services to multiple construction projects, driving the digitalization process in the industry. 
The collaboration between the Scandinavian companies aims to boost the concrete monitoring solutions of tomorrow for optimized concreting. The objective of the collaboration is to jointly run development that benefits both businesses and to progress from a technology as well as business value standpoint.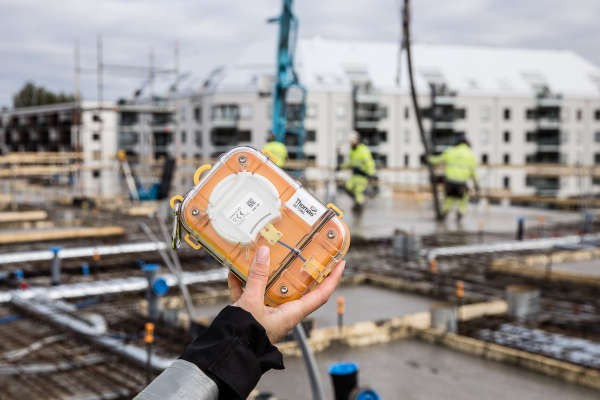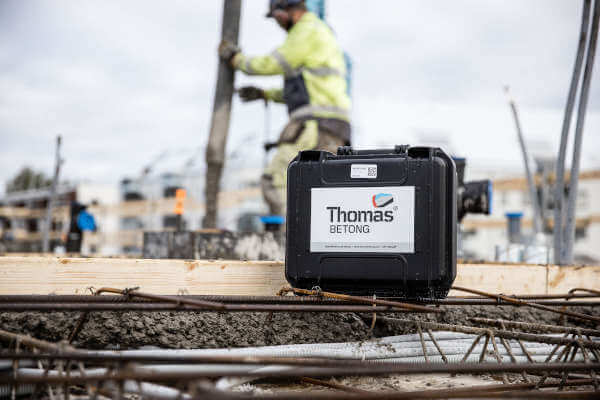 About Thomas Concrete Group AB
Thomas Concrete Group is a Swedish family-owned company that produces and distributes high-quality concrete for site-cast construction. The company was established in 1955 in Karlstad, Sweden, by Martin Thomas and operations are currently conducted in the USA, Poland, Germany, Norway and Sweden. The head office is in Gothenburg, Sweden. The Group has around 2,100 employees, produced 5.5 million m3 of concrete and had turnover of approximately SEK 7.7 billion in 2019.